Two-step authentication (2FA) is an additional way to protect your account from cybercriminals.
If 2FA is enabled, users who log in to their account from a new device go through another verification step after entering their password. To put it simply, to get into your account, you need to confirm the fact that you are you twice.
One of the advantages of this method is that the system always warns the account owner about a hacking attempt. A message is sent to your phone or email asking if it's actually the owner trying to log in.

Main 2FA methods:
notification from Google;

electronic key (token);

SMS or phone call;

backup code;

apps that generate random codes;

backup phone number.
There is even a biometric way to identify the user: scan fingerprint, verify identity using eyes scan, or even a heartbeat pattern. There are also quite exotic ones: electromagnetic tattoos similar to radio chips can be used for an additional authentication step.
IMPORTANT!
1. If the sum of one transaction is more than $20 000.
2. If your income in Mediacube Pay is more than $40 000 per month, then it's necessary to set 2FA in the account. After it, every transaction should be confirmed by a code.

How to activate two-step authentication in your Mediacube Pay profile?
First of all, you need to go through the KYC identity verification procedure, you can read about it here.
In the Security tab of your profile, you will find the two-step authentication section.

To activate, install the app for generating random codes on your phone. For example, Google Authenticator, Authy. In such applications, one-time passwords are generated using cryptographic algorithms based on the primary key (usually QR code), which are usually only active for 30 seconds.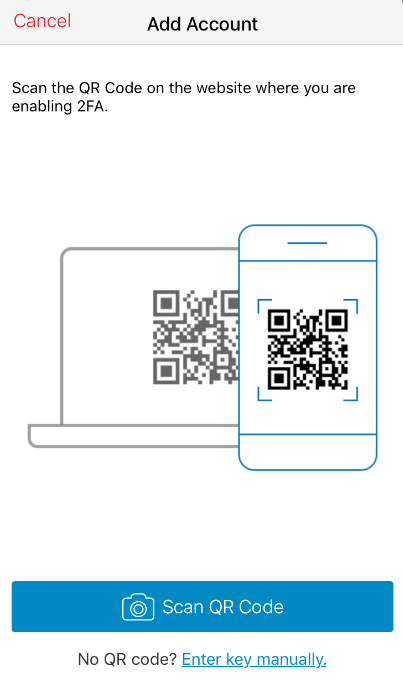 Configure the app for your Mediacube Pay account: scan the QR code in the app on your phone or enter the secret key from the 2FA activation screen in Mediacube Pay.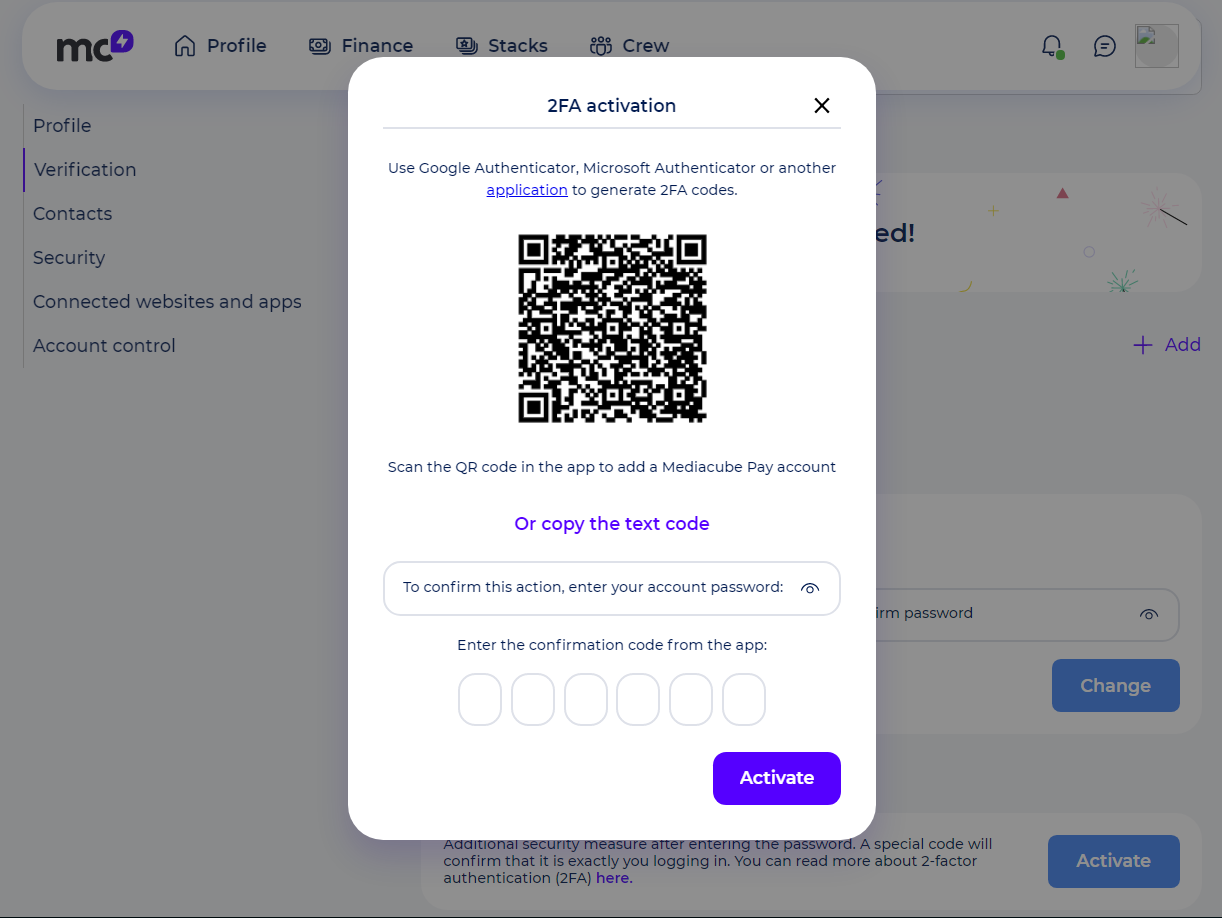 If you choose manual entering, the app will show you a 6-digit code that will change in 30 seconds.

Enter it into the cells on the website and confirm with your account's password. Then click Activate.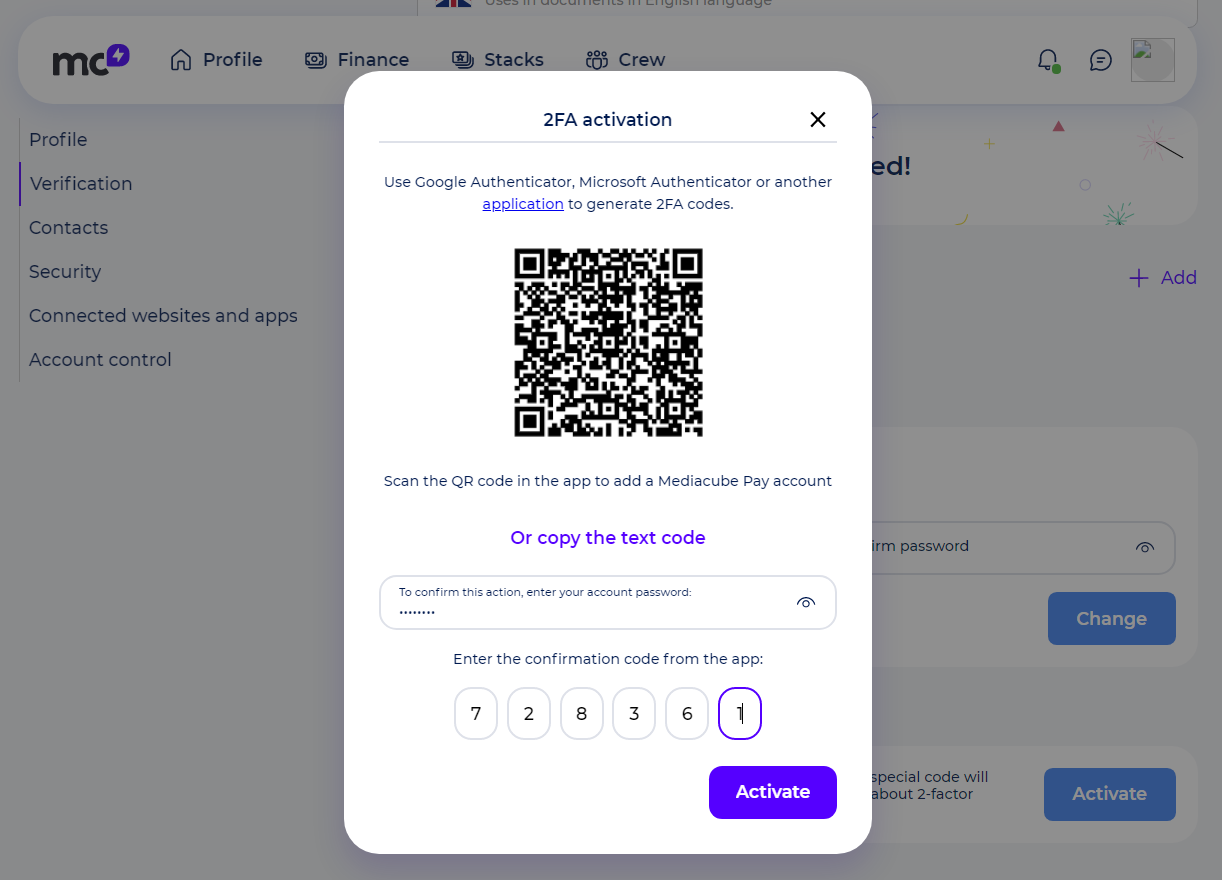 Each time you log in, the system will request a random one-time code from the app. To confirm your login, you just need to enter the code from the phone screen in the special field.
2FA can be deactivated by confirming the action by entering your account password.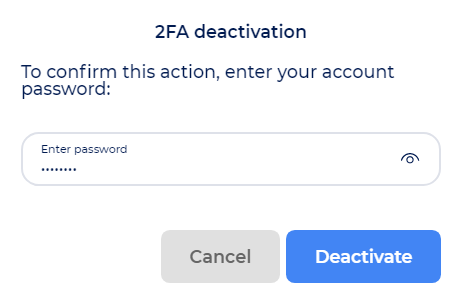 Problems: why might codes from apps not work?
1 The time on your phone and computer does not match.
2 You might be taking too long to enter the codes: they are active for only 30 seconds.
3 You deleted the app where you had an account. In the new application, you created a new account that doesn't work. If you want to change your device or application, you must first disable 2FA. If you have already changed the device or deleted the application that you used, then in this case contact the support. Send us the e-mail of your Mediacube Pay account with passed KYC, as well as your photo with a passport (as in the picture below). The photo should be of good quality, with readable data, without overexposure on the document, not mirrored.