mediacube.network's team cares about our partners' security. This is why we're introducing KYC procedure in our payment system. Let's figure out what it is and why it is nessesary.

What is KYC?

KYC (Know Your Сustomer) is a process of verifying the user's identity by submitting copies of their official documents. KYC is widespead in banking and payment systems as an additional step of securing transactions.

Why is it necessary?

Firstly, KYC is the guarantee of security of your transactions and protection of your account from scammers. With KYC we will be sure that we pay money to the verified owner of the account and you won't have to worry about your revenue's safety. Also it will be possible to restore access to the account for a verified user, in case it is needed. 
Which documents are needed for identity verification? 
1. A copy (scan or photo) of any of the following documents in international format: 
Passport/ID card/Residence permit
Driving Licence
2. In cases in which we need more information, we request copies of documents that confirm residence in order not to violate international requirements.
Documents proving residence: 
A copy of utility bill;
A rental agreement in your name;
Residence permit;
A postal receipt in your name;
A bank statement containing your residence information;
Any other document confirming your residence.

How to verify an account?

You can find KYC section in the Security tab of your account.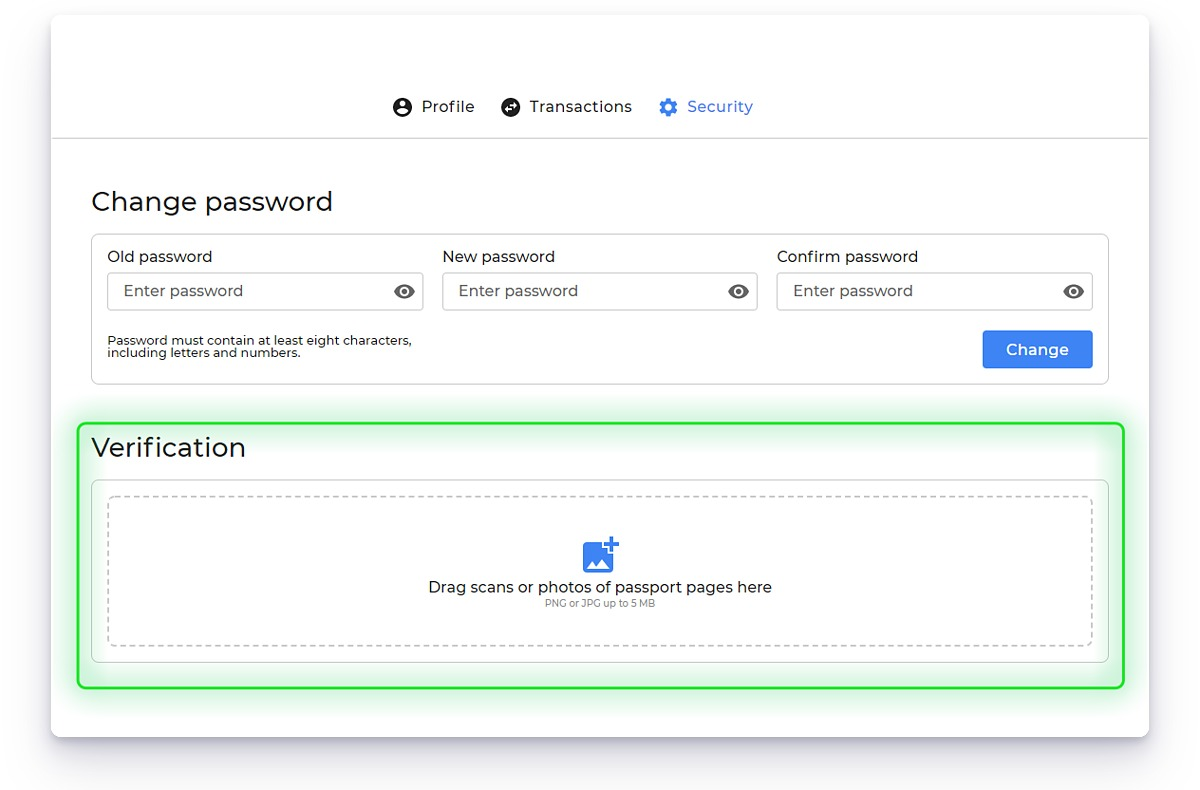 You need to upload copies of the document (photos or scans), that confirm your identity, and that is valid in your country.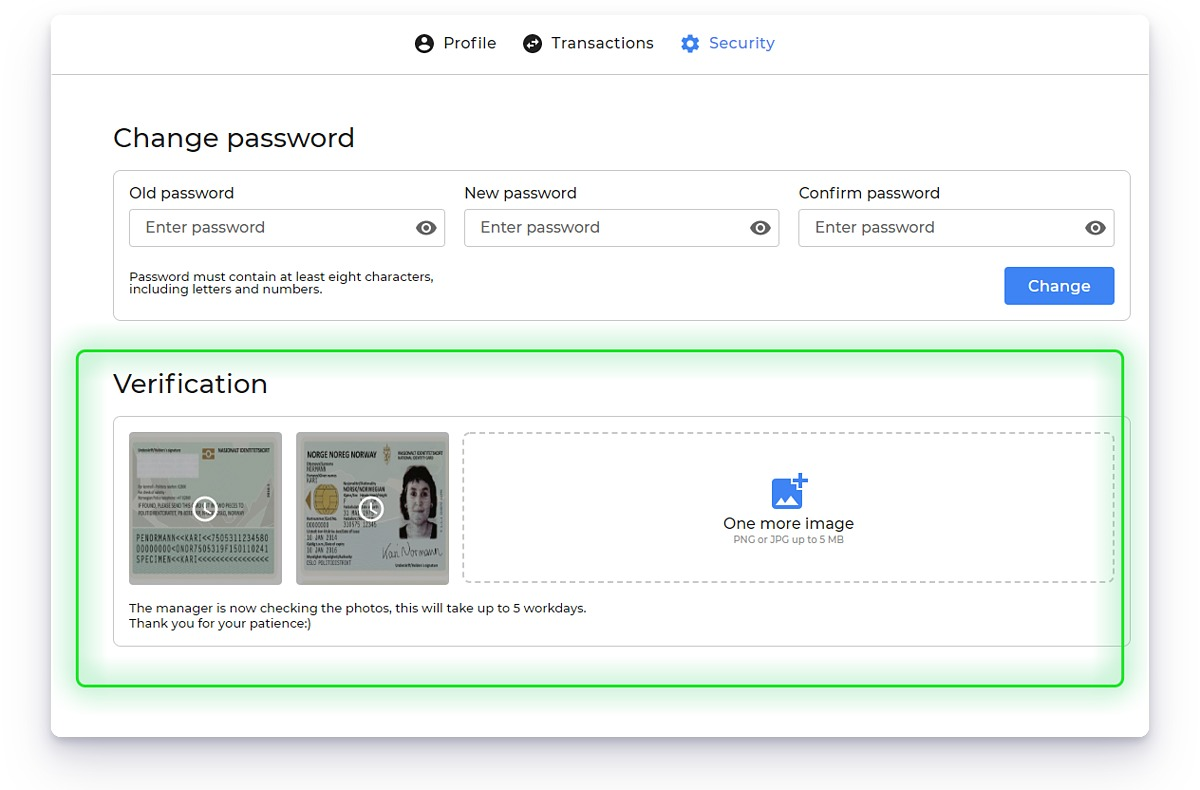 The processing of KYC may take up to 5 working days. When the account is approved, there will be a confirmation in the KYC section. If the photos are not verified or if the managers have issues with them, they will email you.

Please, upload copies, where the photo and the main information are clearly visible, this will speed up the process. Thank you for your commitment!
As you can see KYC is a simple procedure that gives you, however, a big advantage in security. 

Please note, that we do NOT transfer money to the following countires: Cuba, Iran, North Korea, Sudan, Syria and also to the Crimea. 

If you have any questions about KYC procedure, feel free to contact us via e-mail or chat. We're always in touch!
E-mail:
hello@mediacube.network
Chats in social networks and messengers: