Referral Program
What is it?
Referral Program is the simpliest and most effective way of passive income. Each creator who is joined to our network via your personal link will bring you income. 
How does it work?
MediaCube.Network uses the system of one-level referral program, which is distributed by referral links. That means you get a unique link, which contains information about your user account. You can place the link on your YouTube channel, Facebook, Instagram etc. Every channel you invite to MediaCube.Network will bring you 10% from our share. Thus, you don't take additional money from creator's share. For example: you can link your 2nd channel via this ink;).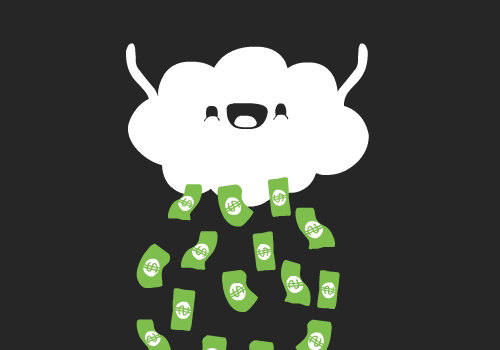 How can you get your unique referral link?
Contact your manager to find out the details.
You can contact us here:
 Assist email: 

support@mediacube.network

 Telegram-bot: http://t.me/MediaCubeAssistBot
 VK messages: https://vk.com/im?sel=-1041953...
 Facebook messages: https://www.facebook.com/messa...