Content ID
YouTube Content ID - is the system, which helps protect copyright. How does it work? Videos are uploaded to YouTube are scanned against a database of files that have been submitted to YouTube by content owners.
Do you create 100% original content? Just let us know and we will put your videos into the system and monetise illegal reuploads in your favor. 
How can you act if your video is reuploaded? 
1. Block a video (worldwide or just in certain countries). 
2. Monetise a video in your favor.  
Videos you can't put into Content ID: 
mashups, compilations, and remixes of other works
video gameplay, software visuals, trailers
unlicensed music and video
music or video that was licensed, but without exclusivity
recordings of performances (including concerts, events, speeches, shows)
Why should you comply with copyright?
Copyright claim is an important problem on YouTube platform. You have to admit that using of the video made by yourown is anything but cool, especially when it comes to income.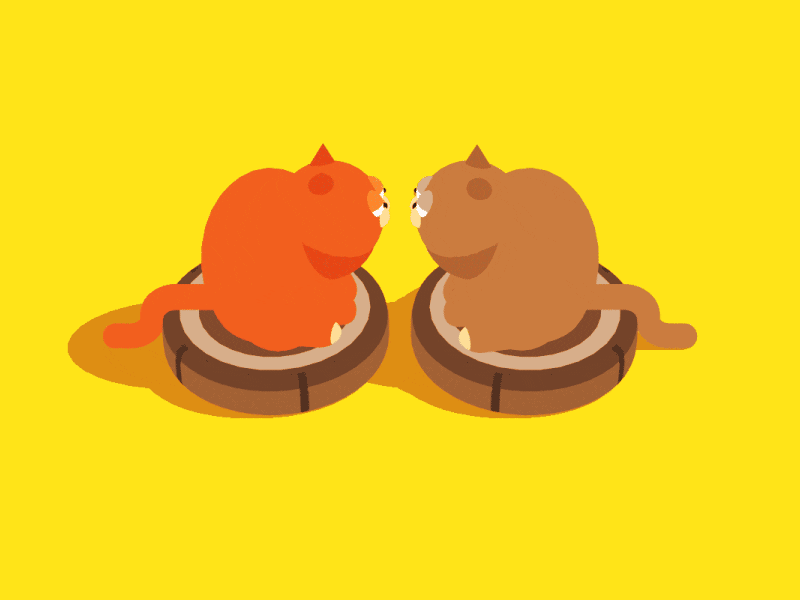 Copyright claim will affect monetisation and your reputation as well. Remember: where is the claim there is a strike! If you get 3 strikes, your channel will be terminated by YouTube. 
We provide our creators with a free access to music and videos libraries. 
Download free music here and here, footages and AE templates are available here.