Epidemic Sound
Epidemic Sound - is one of the largest music libraries of the world. Here you can find tracks, that you can use in your videos without restrictions. 
How does it work?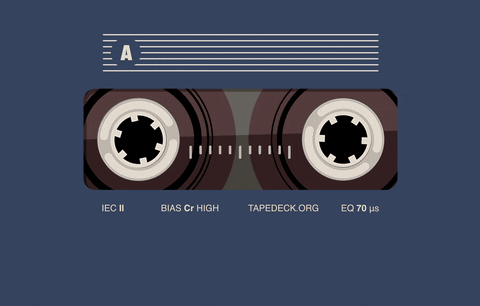 Our partners can get easy and which is more important, free access to these music libraries. The only thing you should do is to go to "Applications" tab in your Private Account and pick the service you need.  
The service will require you to confirm your email (it won't take a minute).
Music on Epidemic Sound is carefully handpicked and gathered in playlists.