Epidemic Sound - is one of the largest music libraries of the world. Here you can find tracks, that you can use in your videos without restrictions.
How does it work?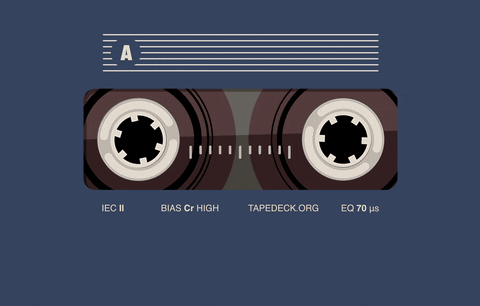 Our partners can get easy and free access to these music libraries: you just have to sign up/log in to Epidemic Sound using the corresponding icon in your MC Pay account:

The service will require you to confirm your e-mail, then you will have to accept Terms and Conditions of the platform: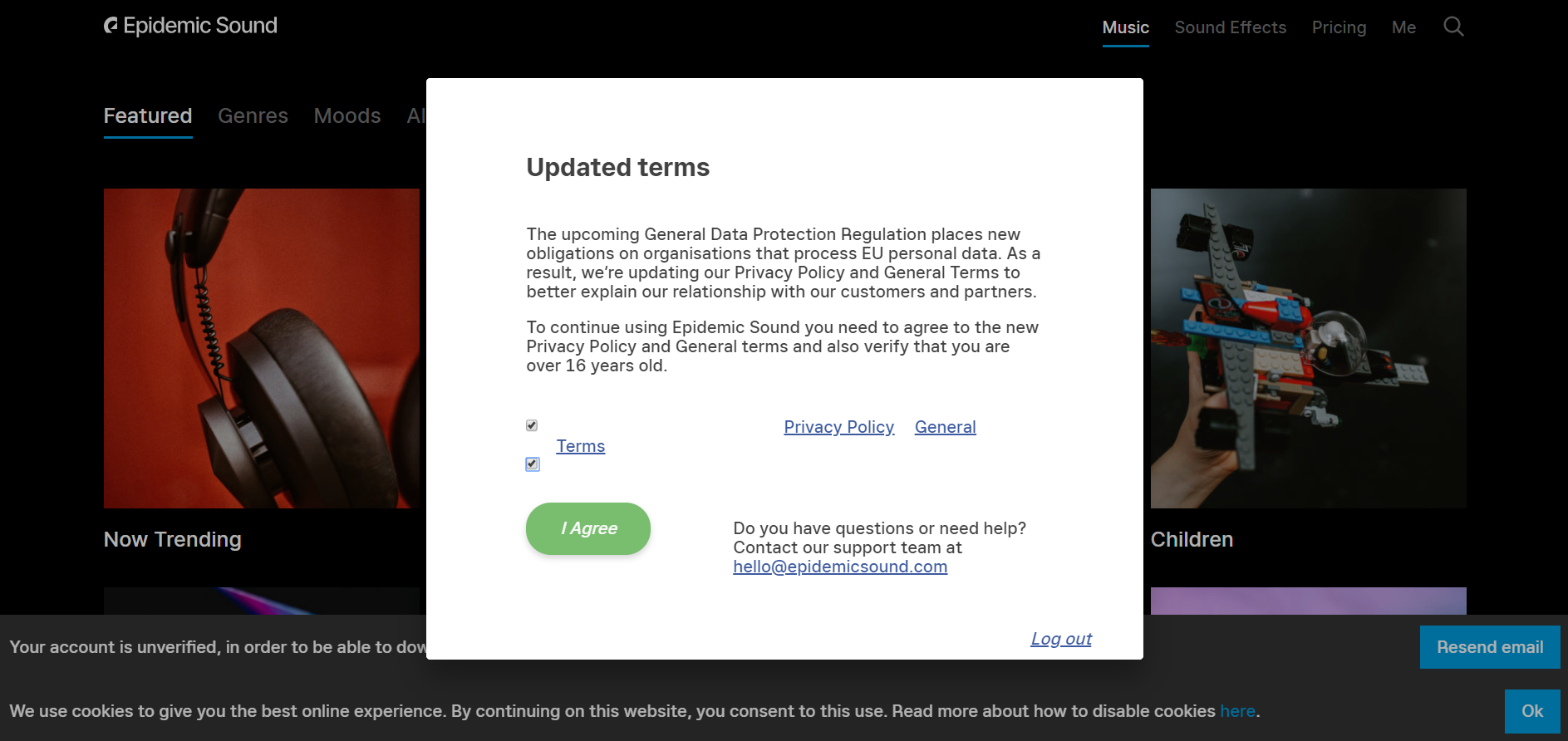 To check which one of your channels has free access to Epidemic Sound, choose Me > Account > Multi-Channel Network. You will see your channel's ID in the Membership field:


Now you can use great music for your videos, without risking to get any copyright claims! Music on Epidemic Sound is carefully handpicked and gathered in playlists. Advanced Internet user will browse the service as effortlessly as Jack Sparrow sails the seas :)

NOTE
The license covers YouTube, Facebook and Twitch (the first video publication must be on one of these platforms). Thereafter, the video can be posted on any online platform. There is no license for placement on TV.
ATTENTION!
If you receive a claim from Epidemic while being our partner, then you should:

1) Appeal the claim in your Creator Studio. Mark that you have the license and mention that it's from mediacube in the comments.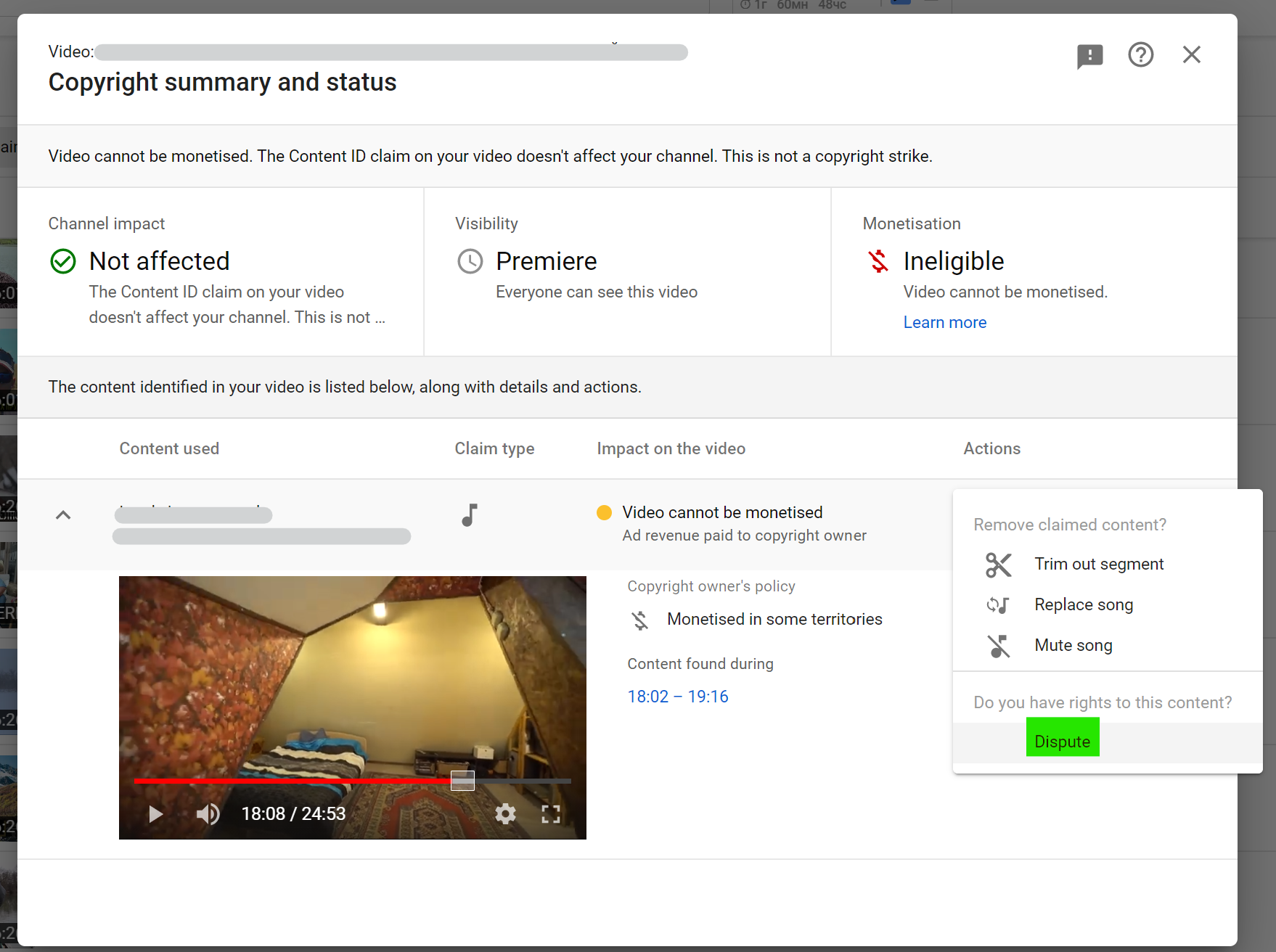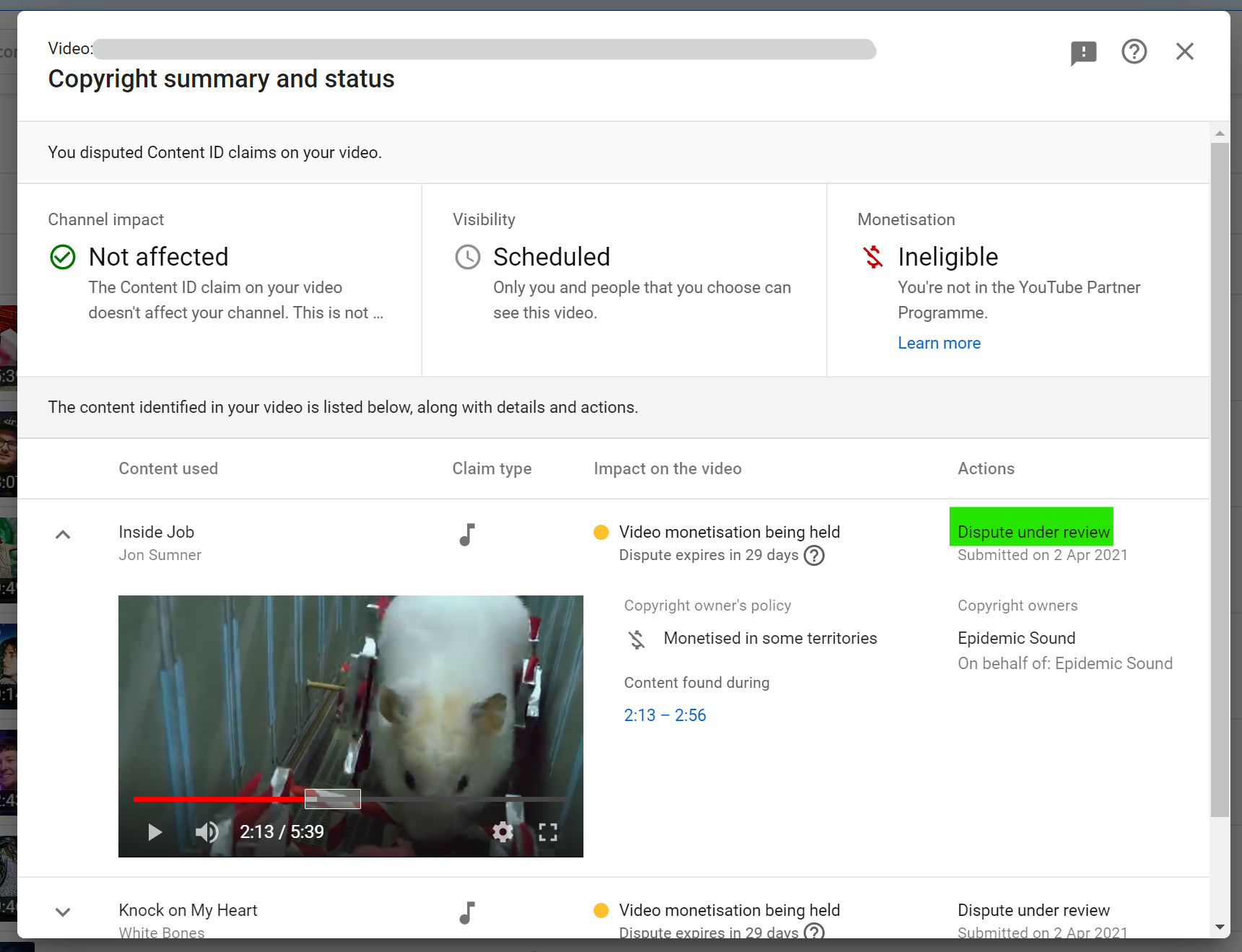 2) Contact your personal manager or our support team (support@mediacube.network) with the link to the claimed video and describe the situation.