This topic is about playlists: what they are and why we need them.

As you already know, playlist is a collection of videos usually devoted to one topic, moreover it's a cool instrument to structure information on your channel, especially if you make videos on different subjects.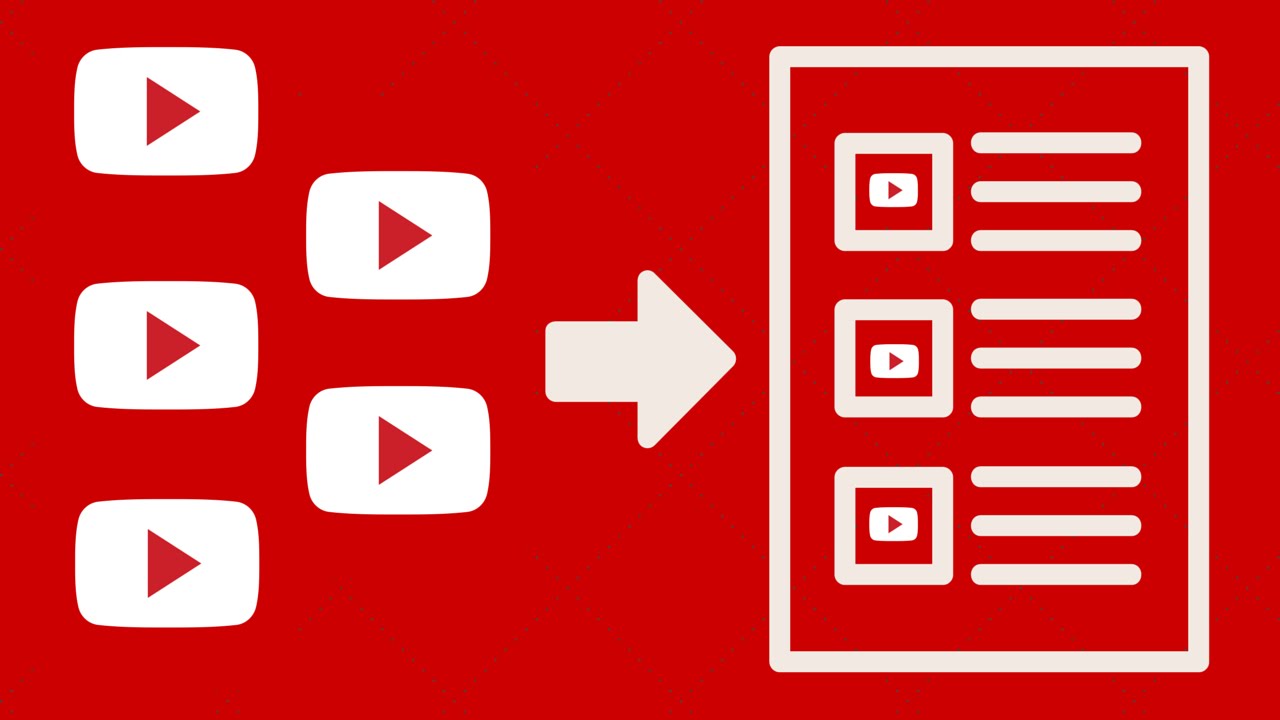 For example, in your videos you talk about decorating the house and hold master classes in hand made. Divide the material into several playlists and then it won't take your viewers long to look for the necessary video. They will just need to open the appropriate playlist.
So, how to create a playlist?
Open the video you want in the playlist. Under the video click Add to and Create a playlist.
Enter a playlist name, for example Master classes and select your playlist's privacy settings.
By the way, it's possible to include videos of other creators into your playlists.
If you want to change or delete the playlist, it's currently possible just in the classic YouTube version. Let me remind you that you can go back to it by pressing your profile icon in the right top corner.
Then you go to the Creator studio -> Video manager -> Playlists. To the right of each playlist there is a button Edit. If you want delete the playlist, translate information about it or add it into another one press the button More to the right of the playlist.
The main advantage of playlists for the creator is that they order videos in your channel thus making it even more comfortable for the viewers. As a result, the audience watch your videos longer. And what else do you need for happiness?