We continue helping you in a confusing and interesting world of YouTube. This topic is about channel icon, what it is and what you need it for.

Creating your Google profile you automatically create a channel icon for all Google services. This is that round image in the top corner of the page. On YouTube viewers see it below the player window when they watch your videos. In most cases the channel icon that is the first to meet the viewers and helps them create the first impression of your channel. Therefore it should be associated with the style and character of your channel.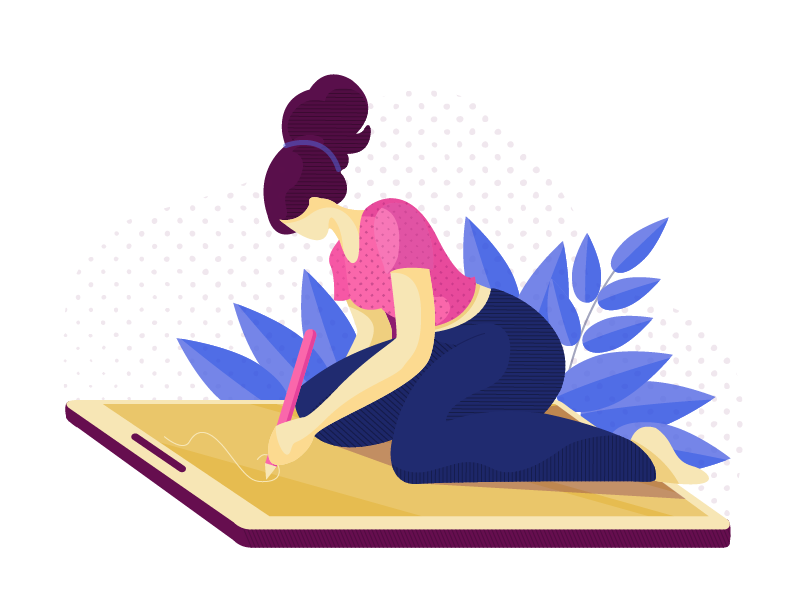 There's one important rule:
You can't upload pictures containing celebrities or artwork, because they can be copyrighted. Moreover, you definitely should follow YouTube community guidelines.
It's recommended to download 800 X 800 px images,. You can use JPG, GIF, BMP, or PNG file (no animated GIFs!!)
It's very easy to edit or change your channel icon: click on the round image in the top left corner, then click 'Edit'. Then upload an image from your computer or use a photo from Google plus+.